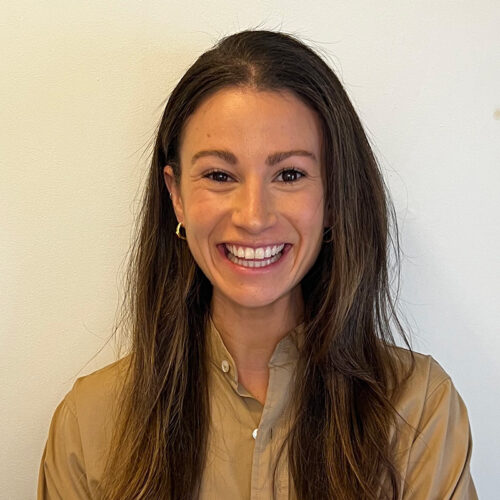 Social Impact in Entertainment
Mental health is everything! It shapes who we are, how we interact, and the ways we do or do not show up for each other. On a personal level, mental illness has run in my family which has shaped a lot of my interest in the field and how we talk about it, particularly in advocating for increased access to mental health resources for historically marginalized groups.
Where I Started
I was a journalism major in college and had a few internships at MTV, Oprah Magazine, and National Geographic that led me to realize I really wanted to focus on the power of television and film to help move the cultural needle on social issues. My first official job was in the mailroom (yes, the mailroom!) at sports and entertainment company Creative Artists Agency (CAA) before I became an assistant with the CAA Foundation.
Where I Am Now
I am currently the Vice President of Social Impact at OBB Media, where I lead the company's social impact strategies that support OBB Media's television, film, branded and podcast slates. I work with our development team on the equitable representation of communities and identifying opportunities for impact integrations and campaigns throughout the storytelling process. I also oversee our workforce development pipeline programs and sustainable production strategy.
Where I'm Going
Continuing to find and innovate ways to tap into and deepen the power of artists, creators, and storytelling to inspire social change across every medium – from TikTok to film!